View or download document HERE

Your own website management tool (including training on how it works) plus several methods of support.
Your own personalized email address on the basic package (unlimited on the SME package)
Access to various templates / designs: Fully customizable
Unlimited number of pages, products, photo galleries, youtube videos, normal videos and documents on your website.
Share any page of your website with any social networks like Facebook Twitter / Linkedin etc. = a simple click of your mouse saves you time and effort in maintaining your social networks!
On the road? from your Cell-phone you can send your documents / brochures / videos and many more file types to your clients.
Responsive design (changes according to screen size to fit on mobile devices)
Communication and bulk mailing list system with online database send up to 5000 emails monthly free which informs your stakeholders & customers of events announcements specials, and newsletters. It allows you to create many different groups of recipients so that you can send information to selected groups.
Kwikmail: Powerful Email Marketing System
Grow your business with an affordable email marketing option. Kwikmail understands small business and the importance of every customer. Email marketing is a great way to promote your business's offers. Email is also a great tool to cultivate the relationships you have with each and every client by effectively communicating with them regularly. The reports will show you exactly who opened the email and what they looked at. With great customisable emails it is easy to create promotional mails. Our spam checker will scan your emails and provide you with information on what chance they have of arriving at your clients' Inbox.
Bulk SMS system - you get a free bulk SMS system included that allows you to send SMS's at only 22c + VAT each. Because your website is fully mobile compliant, your SMS's can link to your Mobi Website!
Receive SMS notification/alerts to all online requests (e.g. bookings, contact us, online purchases, faq etc)
Automatic Birthday Wishes SMS - set by simply entering clients birthday date to the online data base) never forget your clients birthday; let them know that you care!
SMS shortcode-(e.g. for promotions like "SMS the word getmobi to 37995 and get 20% off on the once of set-up fee this is a example)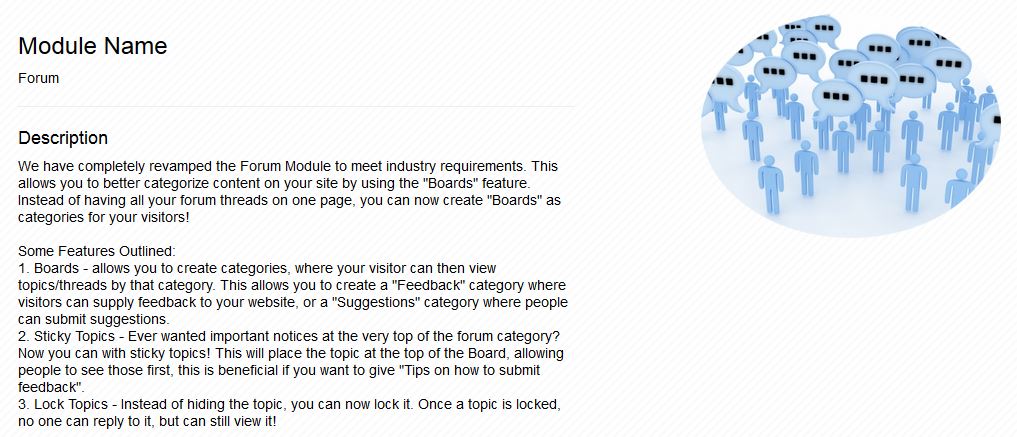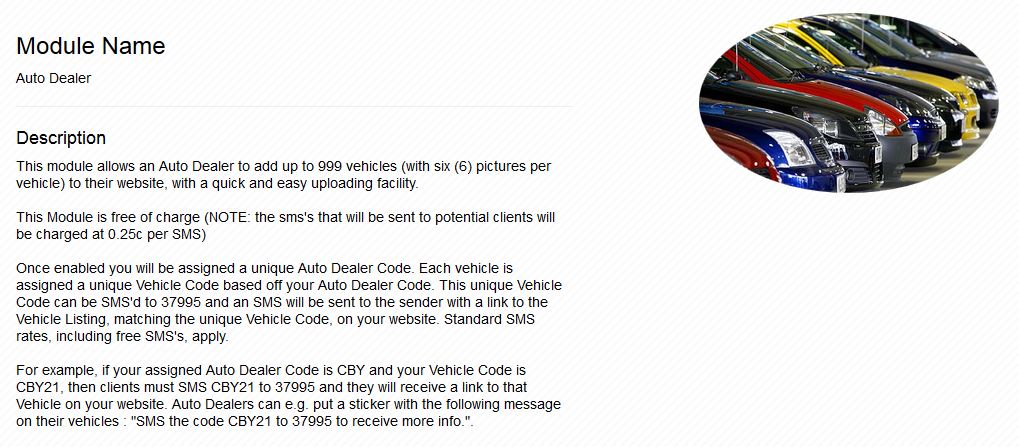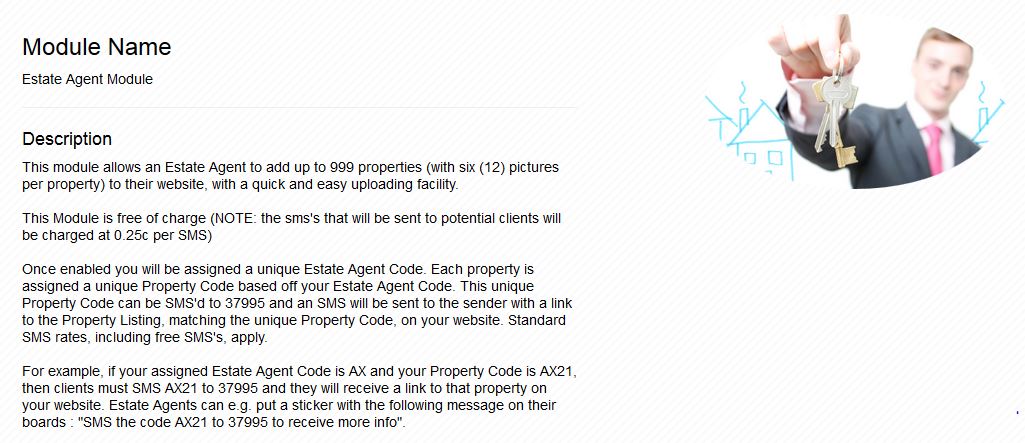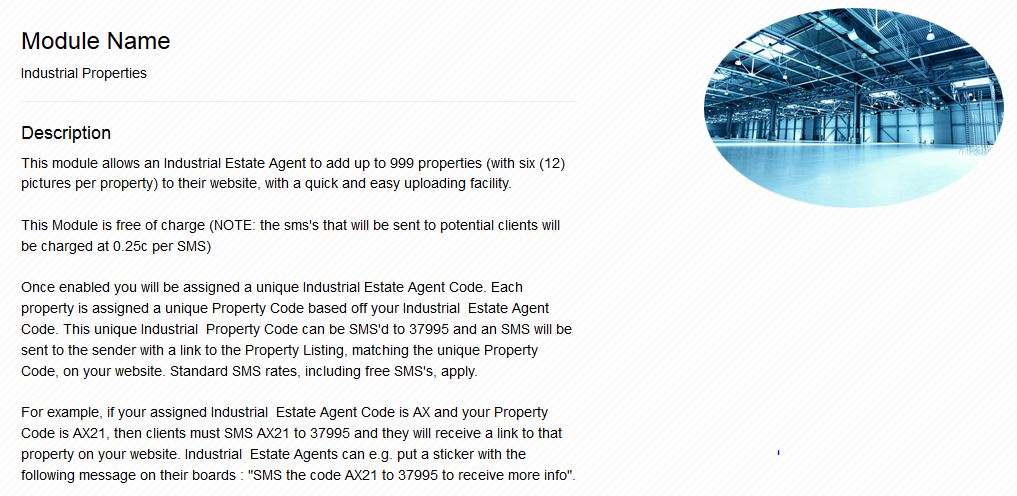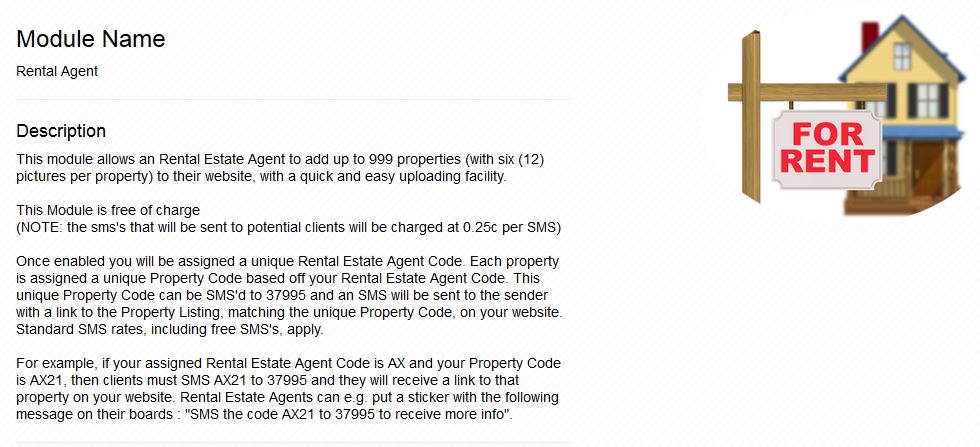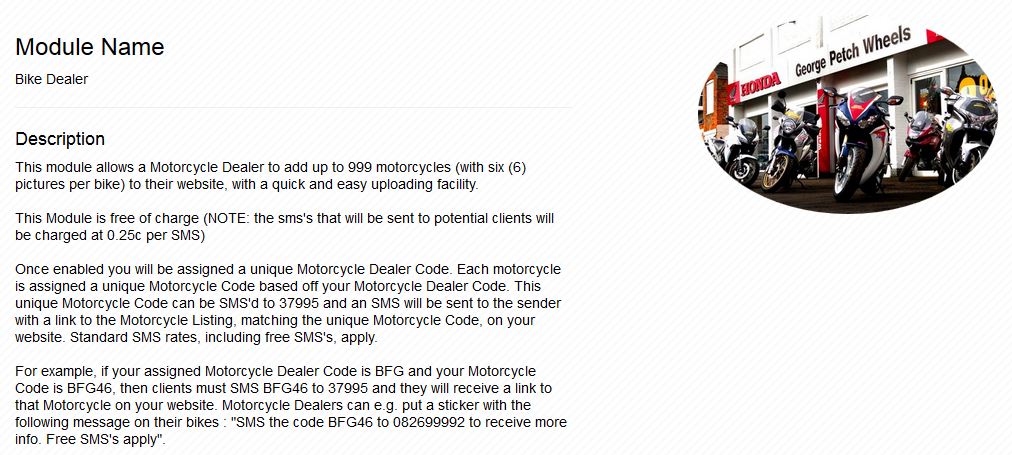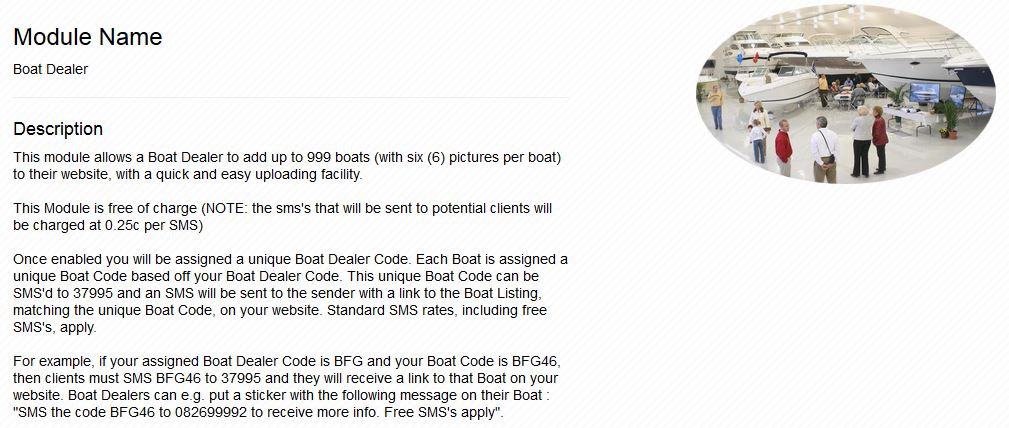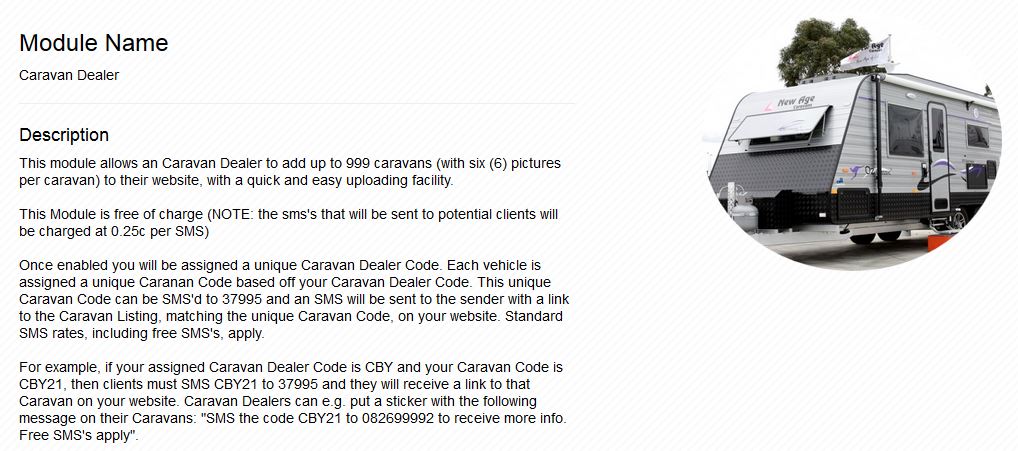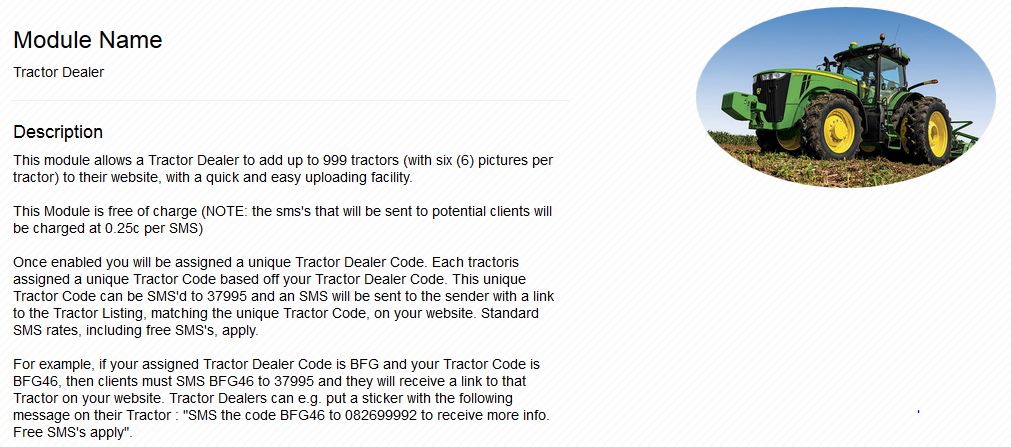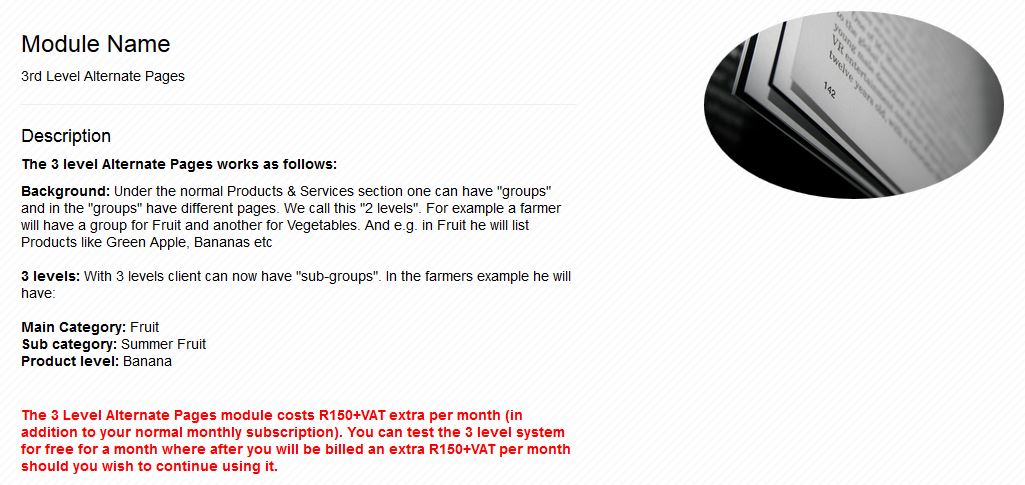 Quick Response Codes QR Code:You've seen it in the newspaper and on posters. These Quick Response (QR) codes are interpreted by applications (programs) that are installed on mobile phones People will scan the QR code with their device's camera and the application will then send a viewer to a particular webpage (URL) which may contain text,images or videos QR codes have gained instant popularity because it is is a lot easier than to typing a long url into your phone. This service is provided free of charge, enjoy!
You can download the app for your cellphone type at www.gettag.mobi
Use QR Reader On Your Phone To Scan Me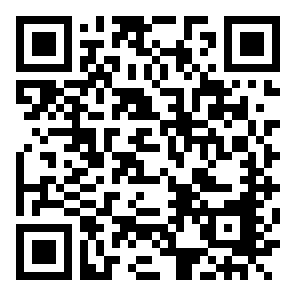 Free access to all new features as these become available through ongoing development
My Contact Details: Cell: 072 479 5166 Tel: 021 761 3668 E-mail:alfred@kwikwap.co.za