We offer the best website design for the best price, guaranteed!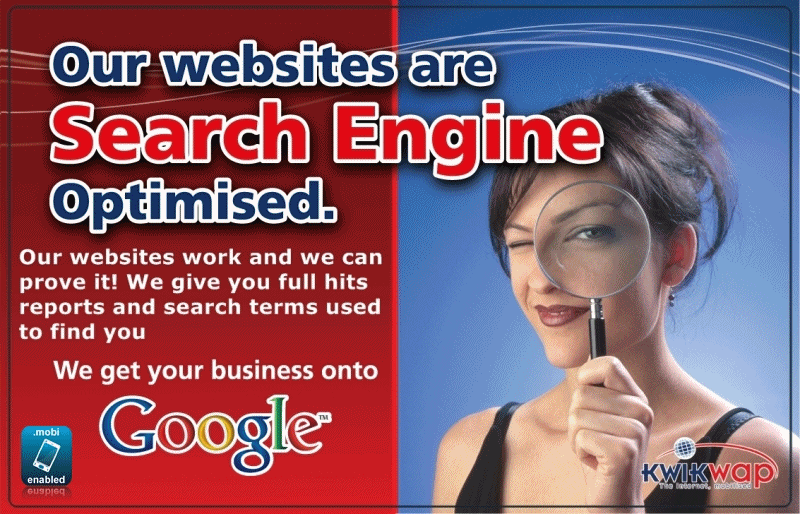 We can make your website-dreams a reality today anywhere in South Africa. You will be in total control of your own website's design as we have developed the World's Easiest Website Management Software.
There is no catch, so why is it so cheap?
This is not the worlds first website design software, but we made 100% sure it is the easiest! Because our system is so user friendly, we can use normal people to develop your website. No longer do you have to pay a highly skilled developer to design or update your website. We talk your language!
Our monthly cost is only between R69 and R165 (+VAT) (unlimited email addresses) per month AND you get a complete tool to manage your website. Your consultant is always a phone call away if you need help.
Our website design software has many intelligent features that are activated at a click of a button, ensuring that your website always adheres to the latest website design standards. Our design templates are easy to understand and will ensure that your website has a unique and professional look.
If you can find better value for money web design anywhere, then we pledge to offer you a free website!
To View Or Download Price List click HERE
To View Or Download Website Features click HERE
Email me alfred@kwikwap.co.za or call me 0724795166 for more information.